David Cufley
David Cufley is President of North West Kent Family History Society. He is a member of a number of other family history societies and the British Brick Society. David has been researching his family since 1966 when he worked in London, where he took advantage of his lunch hours to visit archives and Somerset House. He is a retired Professional Structural Engineer and has a BA(Hons) degree and a MSC degree in building conservation. His main interests are the CUF(F)LEY one name study worldwide, building history and compiles the Brickmakers index. This is an index of brickfield workers to enable family historians to trace their itinerant brick making ancestors. David is also interested in his ancestor's other trades, which include Rat Catching, Shipbuilding and Calico Printing. David has spoken to family history societies and other organisations on family history subjects. He leads workshops for family historians at NWKFHS.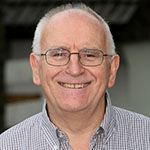 David Cufley
Talk - Trade & Occupation Sources 14th November 2021
This presentation gives examples of the sources for trade and occupational research using brick making as examples. These examples can also be used to give and idea of the sources available for the other trades. David Cufley has used the same principles for researching his Rat Catching, Calico Printing and Shipbuilding ancestors. The subjects in the talk span from Certificates through Census, Directories, Maps, Newspapers, Parliamentary Papers, Books, Pictures, Museums, Societies, County Histories, Atlases, Gazettes and Dictionaries of Trades.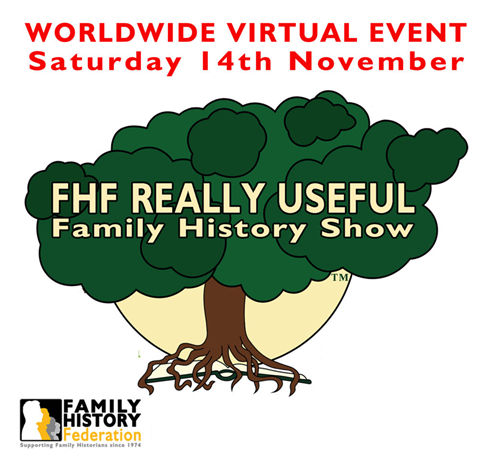 FHF Really Useful Family History Show Saturday 14th November 2020
The talk handout PDFs
Please feel free to peruse our PDFs below.