Membership Advantages
Why not join? Membership is open to anyone, anywhere in the world and you will receive our quarterly journal mailed direct.

You can attend the monthly meetings held at each of our three branches (Bromley, Dartford and Sevenoaks), and can purchase books and listen to a wide variety of talks. All members are welcome to attend any or all of the branch meetings at no extra cost. Other advantages of membership are listed on the Home page.

You can send in a list of the surnames you're researching, there's a form for this purpose in the membership pack that you receive after you join. These surnames are then published in the Society journal. If you'd also like your surnames to appear on the website, you'll need to do this as a separate exercise - please see the Surnames being Researched pages.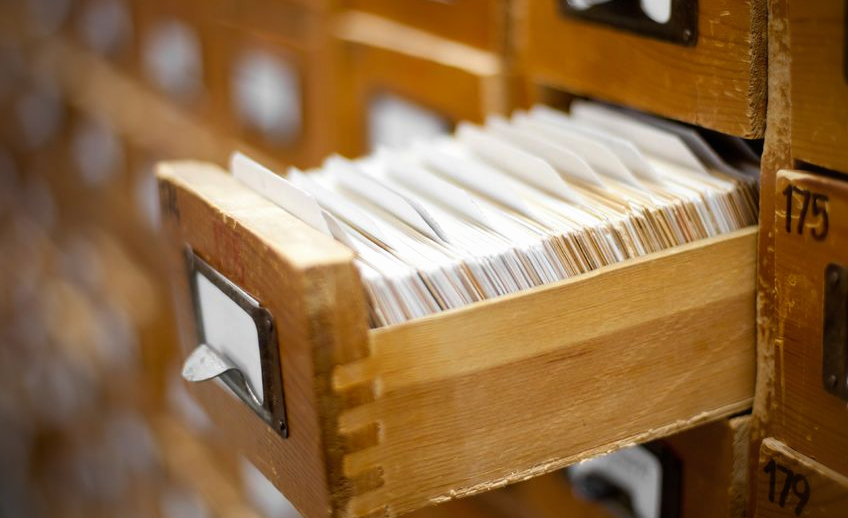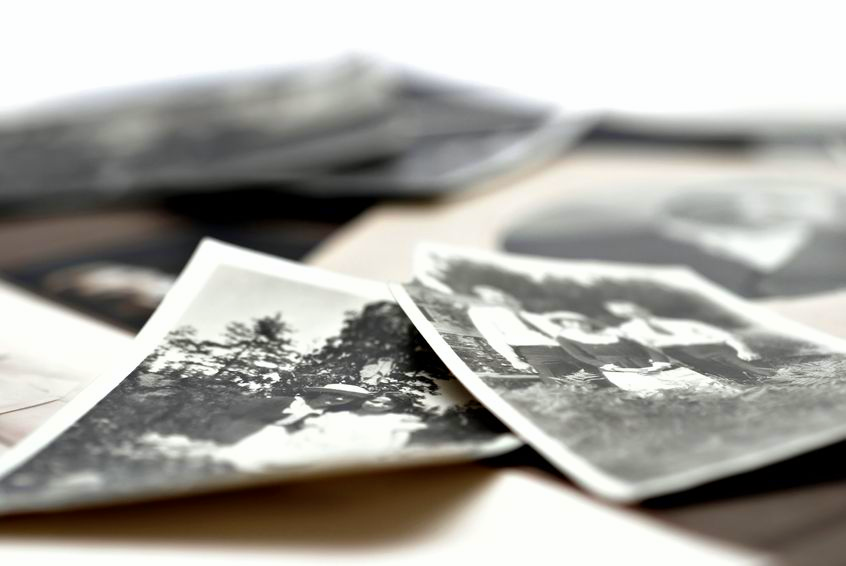 Gift Membership
Are you searching for an unusual present, for a birthday, anniversary or some other special occasion? Why not give your friend or family member a gift of Society membership. Gift membership delivers fully paid membership of the Society until the end of the calendar year, for the same fee as a standard membership.
You as the 'donor' complete a Gift Membership Form and sent it to the Membership Secretary with your payment. You then receive an Activation Form which you give to the recipient, and a short note explaining how gift membership works. The recipient fills in her/his personal details and returns the form to the Membership Secretary to 'activate' the membership. This safeguards their personal details and is used for data protection reasons.
Forms are also available at the Society's library, branch meetings and events.
Membership costs
Categories are for Individuals, Families and Libraries/Institutions. Costs are currently:
Individual
£ 10.00
per year
(includes gift membership)
Family (Couple)
£ 12.00
per year
(includes gift membership)
Library or institution
£ 12.00
per year
(gift membership not inc)
Subscriptions are renewable on 1st January annually. However, if you join the Society between 1st October and 31st December,
your initial subscription remains valid until the end of the following year.

We can accept, by post, up to four years subscription in a single payment to reduce the cost of obtaining sterling cheques. If joining the society you can do this using the application form (link below); if renewing your membership please post this payment to Maureen Griffiths, details below.
How to pay
Cheque or Postal Order
For standard membership, please download the application form below.
For gift membership (details above), please download the application form below.
The form should be printed and sent to us with your application. Cheques must be drawn in STERLING only on a UK Clearing Bank (the costs of collection of cheques payable outside the UK being prohibitive) and are due on 1st January annually.
Membership Officers
Christina Barnett
Membership Secretary
Maureen Griffith
Membership Renewals