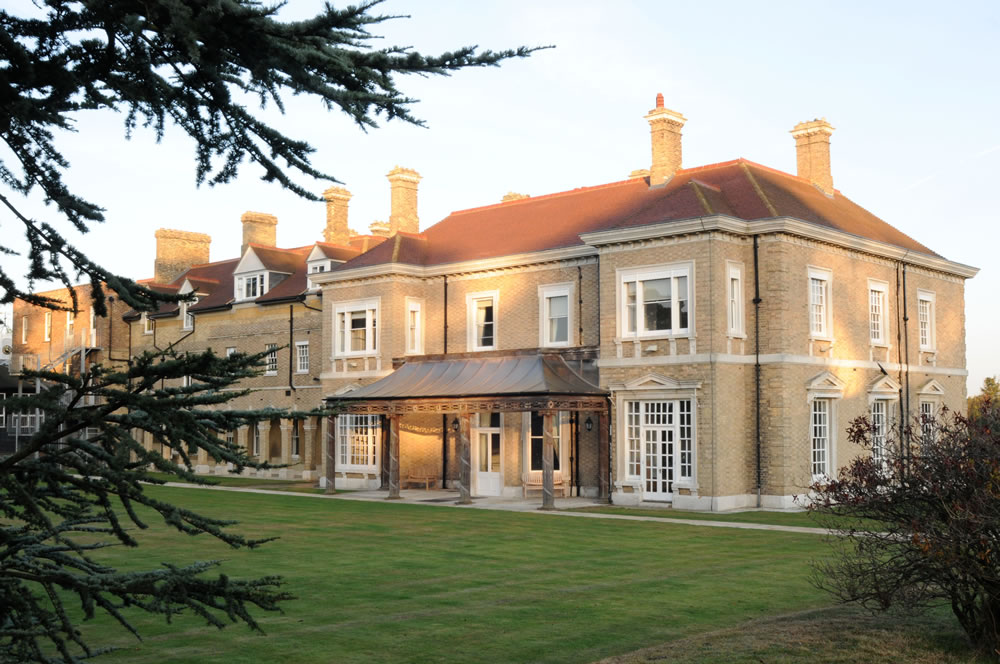 NWKFHS 43rd AGM 2021.
Notice was given that the forty third Annual General Meeting of North West Kent FHS, will not be a face to face meeting but due to coronavirus will be a postal or online vote. Details with the voting papers and constitution changes are in the September 2021 Journal distributed to all members.
The report by the Society Committee and the Treasurer are available online and, in the Journal for March 2021, vol 15 issue no. 9, there is a synopsis.
It is important for all members to vote to elect the Society Committee and confirm their authority to manage the Society.
This year we are also voting to revise the Constitution to facilitate changes as to how or when meetings are held.
The report of the AGM voting results will be published in the December 2021 Journal and available on this website.
President and Vice Presidents. Appointed by Trustees;
President David Cufley
Vice Presidents
Joyce Hoad
Susan Pittman
Tony Codling
Walter Eves
All have been reconfirmed.
AGM and Family History Day
The 2019 AGM was to be held at West Heath School but COVID-19 forced us into having a postal vote.
The school is situated to the south and west of the A225 which runs through Sevenoaks from the A25 at Otford to The Weald roundabout on the A21.
Access is via Weald Road which is a few hundred yards south, and on the opposite side to the entrance to Knole Park. Ashgrove Road is then a fork off to the right.
Ample parking is available as well as facilities for the disabled.
The nearest railway station is Sevenoaks in London Road.